In a nutshell, very! Catalonia has a population of about 7.5 million people, of whom about 1.5 million live in Barcelona. The next largest cities are all peripheral cities with populations around the 250,000 mark. As house prices continue to rise, more and more people are moving out out into these cities. Catalonia is divided into four provinces: Barcelona, Girona, Tarragona, and Lleida, similar yet at the same time different. So let's look at different aspects related to safety to help you make an informed decision.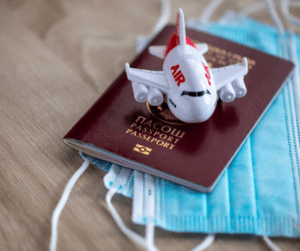 Health and Safety Measures
Catalonia, like most  regions worldwide, was affected by the COVID-19 pandemic, but again, like most places, things are very much in control now. Masks are no longer required, but if travelling by plane, wearing a mask could protect you from any bug potentially lurking among your neighbours. In any case, we advise you to check with health organizations and government agencies before planning your trip. Here is an example of the UK travel advice site for Spain. Also, always travel with sun screen, whatever time of the year, and if travelling to a large city, keep an eye on the UV index and pollution measures.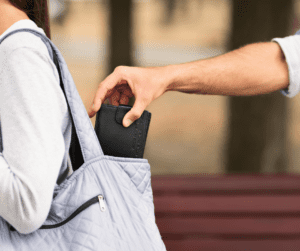 Crime and Personal Safety
Catalonia is generally considered safe for tourists. Barcelona in particular has seen an increase in petty crimes such as pickpocketing, and pickpocketers love to hang out in crowded tourist areas. They are good, very good, so you are advised to exercise caution, be very vigilant of your belongings, and avoid displaying signs of affluence in public. Teresa Murray of Risk Unlimited has prepared a special video for Les Voltes with some very sound advice on how to avoid falling prey to pickpockets or bag snatchers in Barcelona (or any other crowded tourist resort).
Smaller rural locations are generally very safe. In our village, Barberà de la Conca we are pretty sure that if we left the car open at night, it would still be there, content intact, the next morning. But again, caution rules.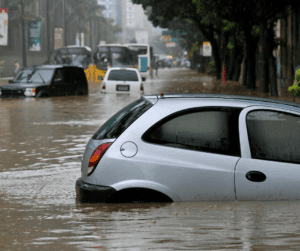 Natural Disasters and Environmental Risks
Catalonia has a Mediterranean climate, and again, like many other parts of the world, is prone to occasional extreme weather events such as heatwaves and wildfires, particularly during the hot summer months. In very hot dry weather, some nature reserves are closed off to the public to protect them, so make sure you check on any bans or recommendations before you plan a visit. Keep an eye on weather forecasts. If storms are forecast, stay put. If there is a risk of flash flooding, keep away from rivers, and better still, don't get in your car. If you're going hiking in the mountains, let your hosts know where you are going and what time to expect you back.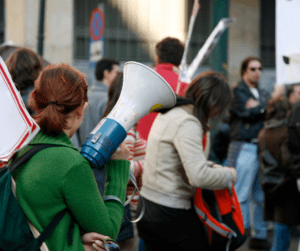 Political Stability and Civil Unrest
Catalonia has experienced periods of political activism and demonstrations in recent years, primarily related to calls for independence, but these are few and far between now. Nonethless, people do get together to demonstrate on certain issues from time to time. These demonstrations are peaceful, but they can draw fringe groups looking for trouble. In keeping with the advice for staying safe in crowded tourist areas, we advise you to be cautious around large gatherings, and if you see any signs of unrest, leave.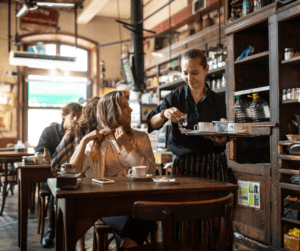 Local Laws and Customs
Obviously, it is highly recommendable to become familiar with local laws and customs when travelling to any country. Respect for local customs and cultural norms is a passport to a safe and enjoyable visit.
Conclusion
Catalonia is a beautiful destination with much to offer in terms of culture, history, and natural beauty. While it is important to stay informed about potential risks and safety measures and to take appropriate precautions, you can have a perfectly safe and memorable holiday in Catalonia. But do watch the video by Risk Unlimited! Also, before travelling, it's a good idea to consult official government travel websites and reputable travel advisory sources before planning your trip.
If you'd like any specific advice or have any concerns before travelling, please feel free to reach out to us!